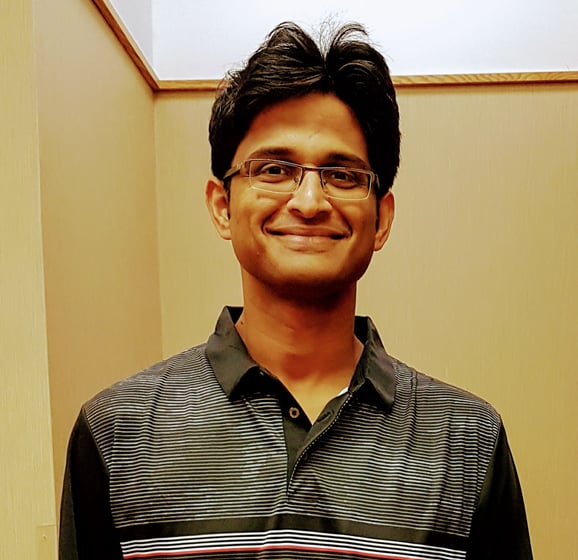 My professional journey so far
My love affair with cutting edge tech started very early; when I first started working in a Nanotech startup out of school where I honed my technical skills. This continued in my next roles within Product Management and Product marketing in the IoT and Data Management domains where I have been part of organizations who've been changing the narratives.

Here is a copy of my resume, that breaks down those roles and how I contributed to each org's success.
"A person who never made a mistake never tried anything new."
-Albert Einstein
.
Interested? Let's get in touch.